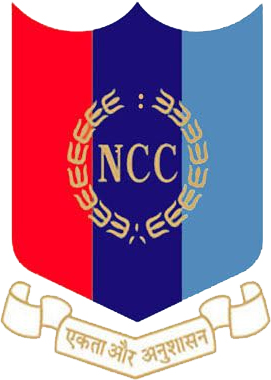 The National Cadets Corps is Military educational training programme Under the Ministry of Defence, Government of India. It is open to school and college students on voluntary basis as a Tri-Services Organisation, comprising the Army, the Navy and the Air Force, engaged in developing the youth of the country into disciplined and patriotic citizens. The cadets are given basic military training in small arms and drill.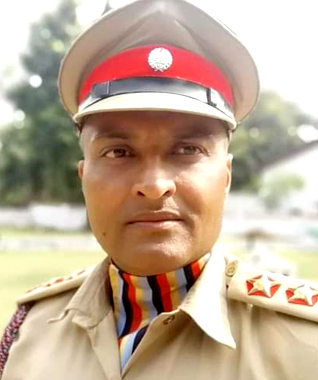 National Cadet Corps
Gujarat Arts & Commerce College (Evening), Ahmedabad, Gujarat had also taken an initiative to promote National Cadets Corps (NCC) in the Institute with the support of 01 Gujarat Battalion unit, Ahmedabad. The maximum authorised vacancy in Army is 105 cadets. The opportunity is equally available for Boys and Girls students admitted in 1st year of UG regular programs only. The selection of Cadets is strictly supervised by the NCC Unit.
Our Motto: "Unity and Discipline"
Vision
Empower volunteer youth to become potential leaders and responsible citizens of the country.
Mission
To develop leadership and character qualities, mould discipline and nurture social integration and cohesion through multi-faceted programs conducted in a military environment.
Aim
To develop character, comradeship, discipline, leadership,  secular outlook, spirit of adventure, and ideals of selfless service amongst the youth of the country.
To create a human resource of organized, trained and motivated youth, to provide leadership in all walks of life and be always available for the service of the nation.
To provide a suitable environment to motivate the youth to take up a career in the armed forces.
Benefits
NCC cadets have reservation in many government jobs, especially in the state and central police and in paramilitary forces.
NCC cadets have a lot of academic incentives too.
As a mandate of NEP-2020, NCC is now become part of university curriculum also.
Reports
Gallery