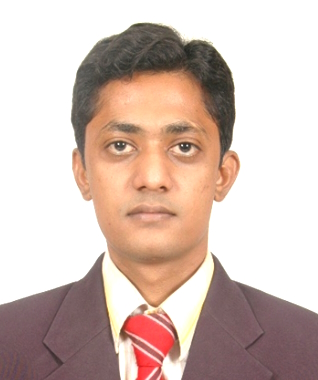 Dr. Shivang Bhavsar
CONVENER
UDISHA(Universal Development of Integrated employability Skills through Higher education Agencies)
'UDISHA' is a placement initiative where students directly connect to various employers to improve their employability skills.
Udisha work as a communication pathway between Employer and Job Seekers. For this, college students are trained for soft skill and domain training as per the requirement of Industries.
Udisha initiative under extension at KCG is trying to deliver more appropriate skills among the youth of Gujarat State in order to make them employable easily and as per the needs of the markets.
Up gradation of the placement cell and committee in the existing system by Udisha Club
To provide personality training for the upliftment of students and to create an effective framework for the organization.
To train the youth of colleges and provide appropriate skills for the industry world.
Activities Done
Career counselling
Guidance for Higher Education
How to crack Competitive Exam of Government Sector
Importance of Skills in Professional Courses
Soft Skill Development
Campus Placement
Reports
Gallery