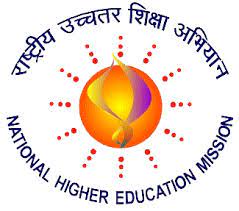 Rashtriya Uchchattar Shiksha Abhiyan is a holistic scheme of development for higher education in India initiated in 2013 by the Ministry of Education, Government of India. The centrally sponsored scheme aims at providing strategic funding to higher educational institutions throughout the country.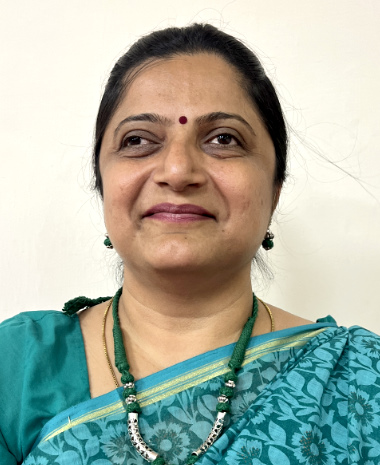 Prof. Niyati Antani
Coordinator
Vision
To attain higher levels of access, equity and excellence in the State higher education system with greater efficiency, transparency, accountability and responsiveness. Key Features: Norm-based and performance-based funding.
Launched in 2013, the RUSA aims at providing strategic funding to eligible state higher educational institutions. The central funding (in the ratio of 60:40 for general category states, 90:10 for special category states and 100% for union territories) is based on norms and is outcome dependent.
Mission
Campus years are treasured by graduates long after they leave the hallowed portals of their universities. Not only does that time shape their thinking, this phase allows young minds to open up, to understand the path they want to take, and sometimes, more importantly, the road they don't want to follow.
With that at the very core, the Rashtriya Uchchatar Shiksha Abhiyan, a centrally sponsored programme, aims to work with 300-plus state universities and its affiliated colleges to raise the bar of campus life.
RUSA isn't a touch-up tint of paint .It is the central government's plan to develop every state university to its most exemplary version
Objective
The key objectives of RUSA are to improve access, equity and quality in higher education through planned development of higher education at the state level. Objectives include creating new academic institutions, expanding and upgrading the existing ones, developing institutions that are self-reliant in terms of quality education, professionally managed, and characterized by greater inclination towards research and provide students with education that is relevant to them as well the nation as a whole.
Component – 9 (Equity Initiative)
COMPONENT – 9 (EQUITY INITIATIVE):

Purchase under Equal opportunity cell
Arranged karate coaching camp for girls for self-defense
Books for references and better knowledge more than curriculum
Books for competitive examm

Future plans:

Arrange gender equality seminars, lectures
Gender counseling
Innovative scheme for Mentoring of girl child
Gender sensitization campaign
Component – 12 (Vocationalization of Higher Education)
COMPONENT – 12 (VOCATIONALIZATION OF HIGHER EDUCATION)

The purpose of this component is to provide vocational training, certificate and opportunity of placement
Vocational courses like Account Executive and Digital Manager were organized in our college in association with Adani Skill Development Center and Narayan Foundation

Future plans

New batches of various vocational course
Committee Members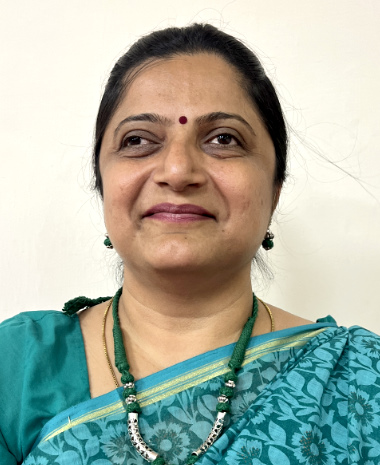 Pr. Niyati Antani
Co-ordinator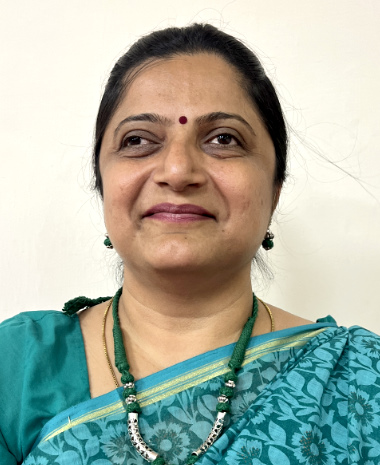 Pr. Bhavin Badiyani
Member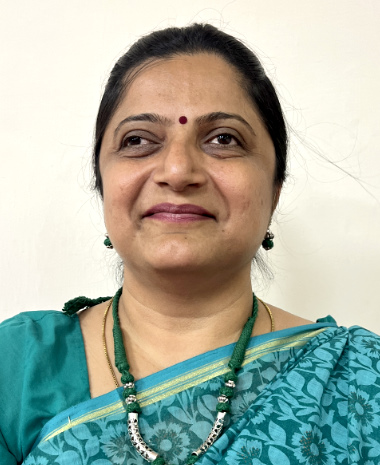 Shri Chandubhai Prajapati
Member
Reports
Gallery